Crypto Chronicle with NewsCrypto
Greetings, crypto lovers! It's time to get your daily dose of all things crypto, delivered straight to your inbox.
And speaking of things that always deliver, our newsletter is like that trusty old pair of jeans - always comfortable, always reliable, and always in style.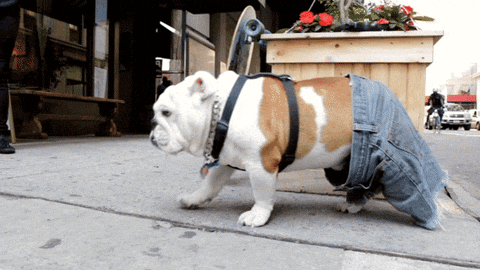 ---
What have we got for you today?
1. Florida Gov. bans CBDC
2. Coinbase attacked by the SEC
3. Funny Meme
---
1. Florida Gov. DeSantis Proposes Ban on National CBDC as Legal Tender, Calls it 'Reckless Adoption'
Y'all ready for some crypto talk? Well, hold on to your hats, because Florida Gov. Ron DeSantis is making waves with his latest proposal. The man with the plan wants to put the kibosh on a national central bank digital currency (CBDC) being used as legal tender in the Sunshine State. And if that's not enough to make you sit up and take notice, he's also banning any CBDC issued by overseas central banks. Talk about taking a stand!
DeSantis ain't pulling no punches with his reasoning, either. He says a federal CBDC would be a threat to innovation and privacy, and would promote government-sanctioned surveillance. "Do we really want the feds to know how much we spend on our morning coffee?" DeSantis asked. "I don't know about you, but I don't need Big Brother judging my caffeine addiction."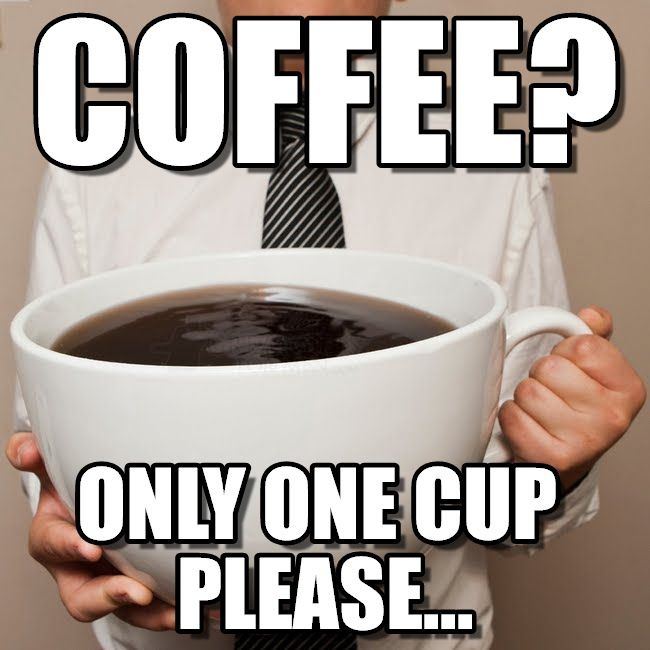 But wait, there's more! DeSantis also has concerns that a federal CBDC would diminish the role of community banks and credit unions. "We gotta support our local banks," DeSantis said. "They're the backbone of our economy. If we let the big banks take over, it'll be like giving 'em a monopoly on steroids. And we all know how dangerous that can be. Just ask my chiropractor."
Love him or hate him, you can't deny that Gov. DeSantis is not afraid to take a stand and speak his mind. Whether his proposed law will become a reality remains to be seen, but one thing's for sure: he's got people talking. Will other states follow his lead? Will President Biden's study change the game? Only time will tell, but for now, we'll be keeping an eye on the crypto news coming out of Florida.
---
2. Crypto Exchange Coinbase Faces Potential Enforcement Action by SEC Over Unregistered Securities
Coinbase may soon be facing enforcement action from SEC over allegations that it violated securities laws. The company revealed on Wednesday that it had received a Wells notice, which is a formal warning that the agency is planning to take action that could include an injunction or cease-and-desist order, without specifying exactly what activity it found in violation.
The SEC alleges that Coinbase may be operating in violation of securities laws in the running of its exchange and staking services. Coinbase says it believes these potential enforcement actions relate to its spot market, staking service Coinbase Earn, Coinbase Prime, and Coinbase Wallet. The notice is preliminary, and the company has until March 29 to let the agency know whether it intends to rebut the allegations made by the SEC's enforcement division.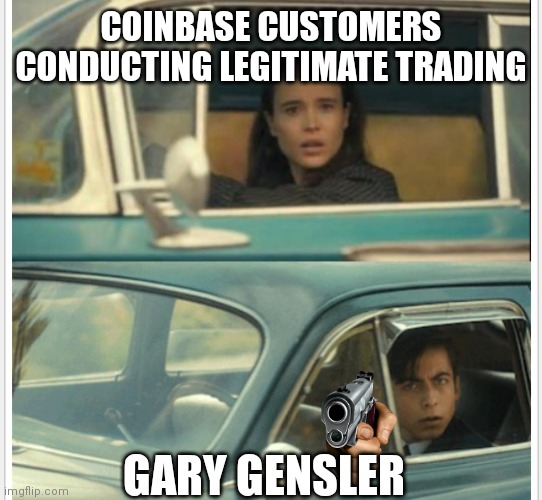 The Wells notice does not necessarily indicate that Coinbase will face enforcement action, and the company has said that it plans to defend itself against any allegations made by the SEC. In a blog post on Wednesday, Coinbase also indicated that its digital asset listing process was not the subject of the notice.
Coinbase has been critical of the SEC's regulatory structure, which it has described as vague, and has petitioned the regulator to explain how digital assets could fit within securities laws. The company has reportedly engaged in over 60 different discussions with the federal regulator over questions about registering and listing digital assets, but the agency has declined to offer any advice or answers to questions.
At the time of writing the shares of Coinbase dropped by about 15 % at the market open today.

What else is coming from the SEC?
· SEC sues Justin Sun for fraud and market manipulation, read more
· SEC sues Jake Paul over crypto promotion, read more
---
3. Funny meme