Weekly Crypto Recap with NewsCrypto
Welcome to our 13th issue! We've got the latest news in crypto and beyond, but first, let's talk fashion. The Pope's recent wardrobe makeover proves that even the holiest of figures can keep up with trends. And just like the Pope's new look, our news is fresh and stylish. Let's dive in!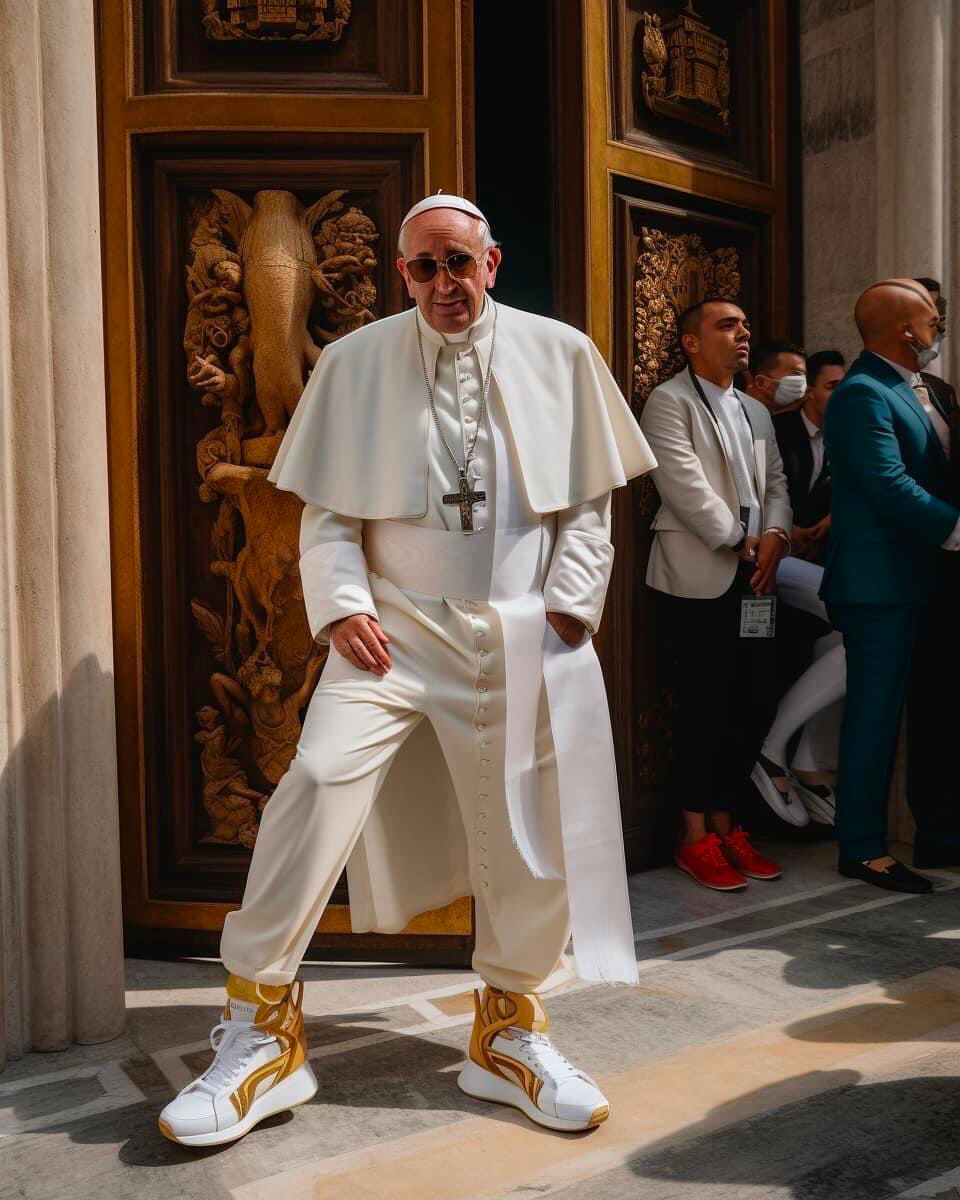 ---
What's on the menu today?
1. Breaking crypto news
2. BTC analysis
3. Elizabeth Warren's Crusade Against Cryptocurrencies
4. BRICS Nations Forge Ahead with New Currency
5. Funniest meme of the week
---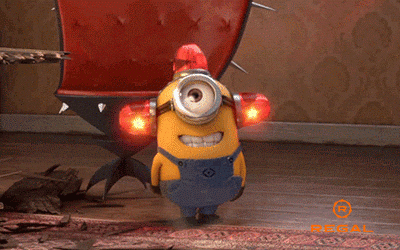 · US Senator Elizabeth Warren started her "anti-crypto" campaign
· CZ, Binance and influencers facing $1 billion lawsuit
· El Salvador eliminating all taxes on technology innovations
· BRICS countries developing new currency
---
Do you want to read more about each piece of news?
Check out the News section on our educational platform here 👉
https://app.newscrypto.io/news
---
2. Bitcoin TA analysis
Btc daily time-frame analysis
Source: TradingView
In the current Bitcoin landscape, the Relative Strength Index (RSI) has retraced while BTC remains resilient, holding steady above the $28,000 mark. This suggests that the market is still showing strength, even as the momentum indicator takes a step back.
The presence of long wicks on the daily chart highlights the recent volatility in Bitcoin's price, demonstrating that the market has experienced significant fluctuations. Despite these rapid changes, BTC has managed to stay above its support line, maintaining a technical uptrend and showcasing its potential for further growth.
While Bitcoin's price hovers within the distribution/accumulation zone, the market is divided on whether this is a period of distribution or accumulation. Only time will reveal the true nature of this phase, but the ongoing debate underlines the current uncertainty in the market.
As a testament to the heightened emotions surrounding Bitcoin's price movements, Crypto Twitter has been reacting to 2% fluctuations as if they signal a crash down to $15,000. This exaggerated response illustrates the high level of sensitivity and anxiety among market participants.
---
3. Elizabeth Warren's Crusade Against Cryptocurrencies and Its Ripple Effects
Senator Elizabeth Warren is making waves with her proposed Digital Assets Anti-Money Laundering Act, which could bring major changes to the crypto industry. However, critics argue that the bill's strict regulations may force businesses to go offshore, reducing competition in banking and finance.
Meanwhile, Hong Kong is embracing the crypto revolution with open arms, supporting high-quality crypto and fintech companies. The Hong Kong Securities and Futures Commission is even proposing a licensing regime that protects consumers while promoting innovation. Could Hong Kong be the new hub for all things crypto as the US government continues to tighten its grip? Stay tuned to find out!
---
4. BRICS Nations Forge Ahead with New Currency Amid Global Economic Shifts
Move over, US dollar and Euro - the BRICS nations (Brazil, Russia, India, China, and South Africa) are shaking things up with a new currency of their own! They've already started using their national currencies for settlements, with China even signing bilateral deals with Brazil and Russia. And the big announcement of their new currency project is set to happen at the BRICS leaders' summit in August.
The new currency, rumored to be backed by gold or rare-earth elements, could upend global economic power structures and benefit the BRICS nations. Meanwhile, the recent OPEC+ oil production cuts have caused price spikes and persistent inflation in Western countries. As the economic winds shift, all eyes are on the BRICS nations and their progress. So stay tuned for updates on their new currency and the potential impact it could have on the world stage.
---
5. Funniest Meme of the week